August 30, 2022
Announcing Our New Program Director, Elissa Washuta
Image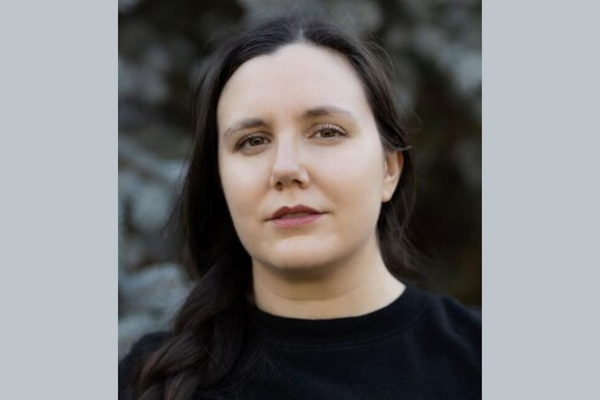 Description
American Indian Studies is pleased to announce the appointment of our new program director.
Elissa Washuta is a literary nonfiction writer and an associate professor of English. She is the author of White Magic (2021), My Body Is a Book of Rules (2014), and Starvation Mode (2015), and she is currently at work on a book about money, memes, and virtual game worlds. With Theresa Warburton, she is the co-editor of the anthology Shapes of Native Nonfiction: Collected Essays by Contemporary Writers.

As a core faculty member of the MFA program in creative writing, Washuta works with graduate students and advanced undergraduate writers in the art of the personal essay, and she also periodically offers a course in Native American literatures. 
Please help in welcoming Elissa!
---