November 30, 2022
Elissa Washuta's Essay Anthologized in "The Best American Essays 2022"
Image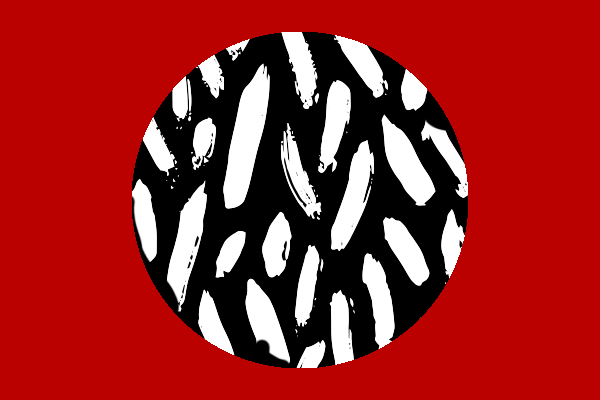 Description
Congratulations to the Program Director of American Indian Studies and Associate Professor Elissa Washuta for her essay, "Drinking Story," (originally titled "How Do I Tell My Story of Getting Sober?") anthologized in The Best American Essays 2022.  
The Best American Essays is a series of anthologies of every year's outstanding essays. Editor of this year's issue, Alexander Chee, writes in the introduction, "this anthology was almost an anthology of elegies." Released on November 1, The Best American Essays 2022 features "essays of literary achievement that show an awareness of craft and forcefulness of thoughts." Washuta's essay is among the 23 essays selected to represent the best examples of the form published the previous year. 
Washuta is a nonfiction writer and the author of White Magic, My Body Is a Book of Rules and Starvation Mode. Reflecting on this accomplishment, she says, "Even though I knew my essay would appear in this year's volume, I still wasn't prepared for the impact of seeing my name and my words in the recognizable font and layout of this series I've been reading for so long." 
This book has another special meaning to her. Washuta has been teaching creative writing in the English department at OSU since 2017. It was a delightful surprise for her to see the familiar essays of her three former students - Daniel Barnum, Rachel Toliver and Clancy Tripp - included in the list of "Notable Essays and Literary Nonfiction of 2021" at the back of the book.  
Congratulations to Elissa Washuta on this exciting achievement! 
---