May 2, 2023
Lakaya Deegan Recognized by Udell Foundation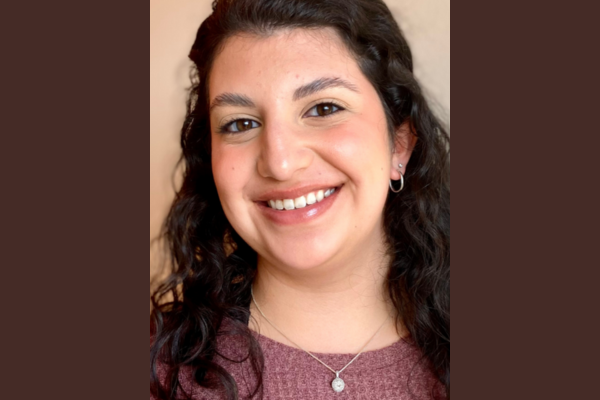 Lakaya Deegan, a sophomore majoring in Sociology with a minor in American Indian Studies, has received an Honorable Mention for a scholarship in the Tribal Public Policy category, offered by the Udall Foundation. Udall recognizes outstanding students involved in leadership, service, and careers related to the environment, and awards $7,000 toward undergraduate expenses to 55 undergraduates nationally. 
After graduating from Ohio State, Deegan plans to attend law school and work to help people who have limited access to legal advice, specifically members of Native communities who are underrepresented such as elders and young tribal members. She holds a leadership role as the Undergraduate Representative in the American Indian Studies Department working to build a community of indigenous scholars and students at Ohio State. Additionally, she is involved on campus as an active participant of the NativeOSU group and the Second-year Transformational Experience Program (STEP).  In a state with no Federally Recognized tribes or reservations, Deegan's advocacy work in and for Native communities has been vital in supporting Native community at Ohio State.
Congratulations, Lakaya!
---