November 4, 2016
Ohio State University - Newark Assistant Professor Receives Two Awards
Image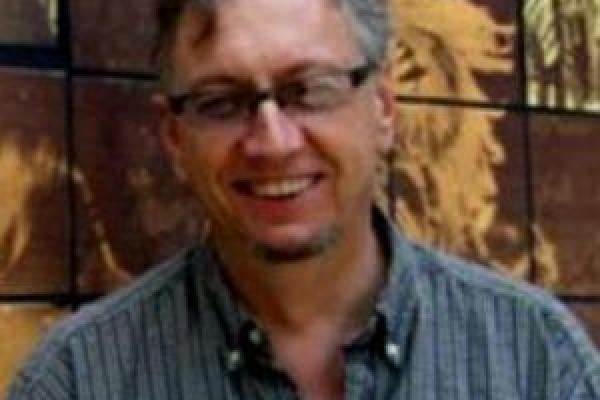 Description
The Ohio State University at Newark Assistant Professor of Comparative Studies John Low is this year's recipient of the President's & Dean/Director's Diversity Award at Central Ohio Technical College (COTC) and Ohio State Newark. The award is given out annually to recognize outstanding achievements which advance the college's/campus' overall awareness of and sensitivity to differences among people. These differences include race, mixed races and heritages, ethnicity, gender, sexual orientation, socioeconomic status, age, physical abilities, mental abilities, cultural heritage, religious beliefs, political beliefs and geographic location.
This same week, Low was also notified that he was being awarded the Robert F. Heizer Award for "Best Article," by the American Society for Ethnohistory (ASE) for his nominated 2015 article, "Vessels for Recollection - The Canoe Building Renaissance in the Great Lakes." This prize is awarded for recognition of the best article in the field of ethnohistory. The award was established in 1980 to honor Dr. Robert F. Heizer, ethnohistorian and archaeologist noted for his research in California and Mesoamerica. Dr. Low will be presented the award this November at the ASE annual conference in Nashville.
Join us in wishing Dr. Low a warm congratulations!
---