November 3, 2014
Prof. Ballengee-Morris and Prof. Shuman Recognized in University Distinguished Diversity Enhancement Award
Image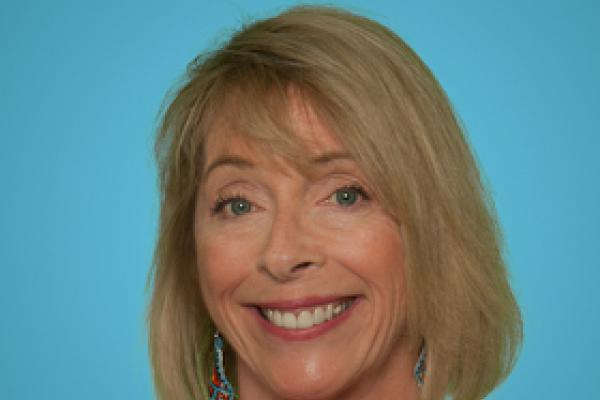 Description
2013-2014 was a big year for recognition of work in diversity. Both Christine Ballengee Morris, coordinator of the American Indian Studies Program, and Amy Shuman, coordinator of the Disability Studies Program, received the University Distinguished Diversity Enhancement Award! 
This is the most prestigious diversity award at OSU and the honor recognizes their extensive work supporting diversity initiatives at OSU. This annual awards program is designed to recognize units or individuals that have demonstrated a significant commitment to enhancing diversity at the Ohio State University and to exceeding expectations in implementing the Diversity Action Plan.
To congratulate them, please contact them at:  morris.390@osu.edu and shuman.1@osu.edu.
---