October 2, 2023
Sampada Aranke Named New Associate Director of the Center for Ethnic Studies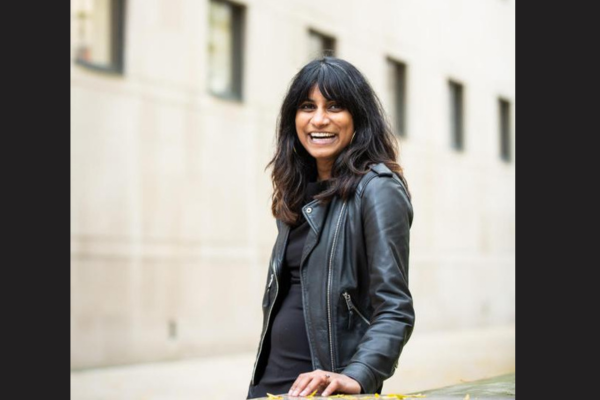 The Center for Ethnic Studies is pleased to announce that Sampada Aranke, Associate Professor of Art History and Comparative Studies, is the new Associate Director of the Center. 
Sampada's research interests include performance theories of embodiment, visual culture, and black cultural and aesthetic theory. Her work has been published in e-flux, Artforum, Art Journal, ASAP/J, and October. She has written catalogue essays for Sadie Barnette, Betye Saar, Rashid Johnson, Faith Ringgold, Kambui Olujimi, Sable Elyse Smith, and Zachary Fabri. She is the recipient of the 2021 Art Journal award for her article "Blackouts and Other Visual Escapes." Her book, Death's Futurity: The Visual Life of Black Power (Duke University Press, 2023) examines the ways artists and activists reconceptualized death as a generative visual and political force in the Black Power era.
Please help us in welcoming Dr. Aranke. She will present briefly on her research at the upcoming "What is Ethnic Studies" event on October 23rd. 
---