April 28, 2021
Reclaiming My Family's Story: Cultural Trauma and Indigenous Ways of Knowing
Image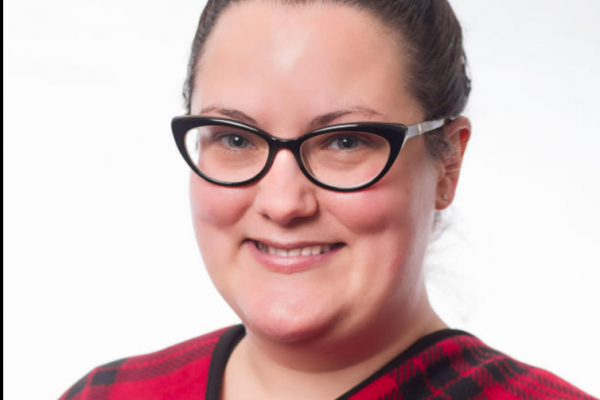 Description
Dr. Melissa Beard Jacob  is Ojibwe from Northern Michigan and an enrolled member of the Sault Ste. Marie Tribe of Chippewa Indians. Her traditional name in Anishinaabemowin (Ojibwe Language) is Awunkoquay, which translates into Woman in the Fog. She is eagle clan and embraces a number of roles and responsibilities as an Anishinaabekwe (Ojibwe woman), mother, wife, daughter, granddaughter, sister, cousin, educator, writer and historian. 
 Melissa received her PhD in Cultural Studies from George Mason University and her research interests include Native American boarding school histories, collective memory and cultural trauma, Indigenous methodologies and performance theory. Her dissertation entitled "Reclaiming My Family's Story: Cultural Trauma and Indigenous Ways of Knowing" is an Indigenous autoethnographic study of her own family's story of survival through the Native American boarding school system. Melissa also holds a BA in Journalism from Michigan State University and a MA in Film and Media Studies from Wayne State University. 
A talk by Dr. Beard-Jacob, based on her dissertation, is available on YouTube and as a podcast.
---